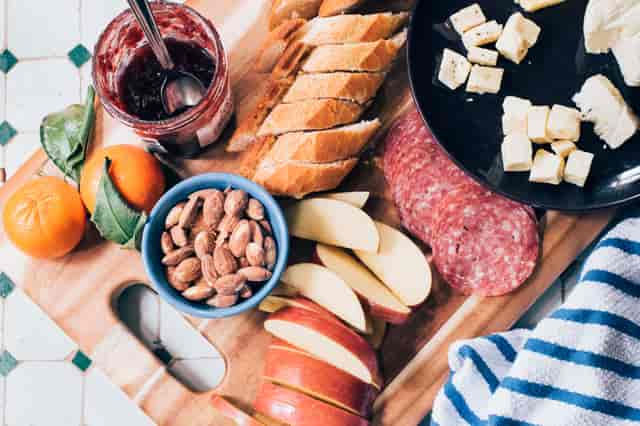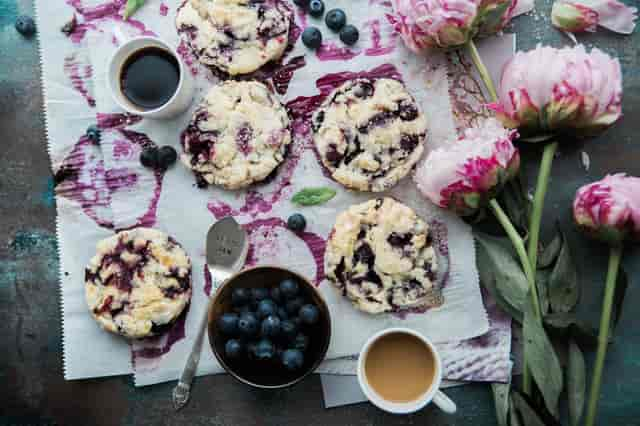 Fireside Cafe
& Catering
Making you feel cozy, comfortable & at home
Located in beautiful Loveland, Colorado at the base of the Rocky Mountains, we are dedicated to serving you great food at great prices while making you feel completely cozy, comfortable, and at home. 

You'll love our attention to detail and our focus on you, your needs, and your food. Stop by for breakfast and try our amazing made-to-order omelets, sandwiches and breakfast burritos. Or come in for lunch and check out our daily soup and pizza creations, our gourmet salads and sandwiches and, of course, our famously delicious Panini.
Why Choose Us?
We're dedicated to getting to know our customers and their needs, so we can provide the best catering experience, food and atmosphere. Our highly trained and experienced chefs work hard to produce great food in an "at home" environment, leaving you feeling satisfied, cozy and comfortable. That's what we're all about! The citizens of Loveland have voted us as the best Loveland restaurant for lunch, catering and customer service. Come by and see why for yourself!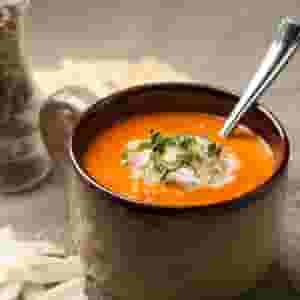 Catering Creations
We won't just provide you with amazing catering for your event in Loveland or Fort Collins, from beginning to end, we'll provide you with a good experience too! We take the time to get to know our customers to give you a truly tailored catering experience. We can also make the whole process run much more smoothly by really being there for you and listening to your needs during the planning process. Check out our delicious catering menu and get started today!