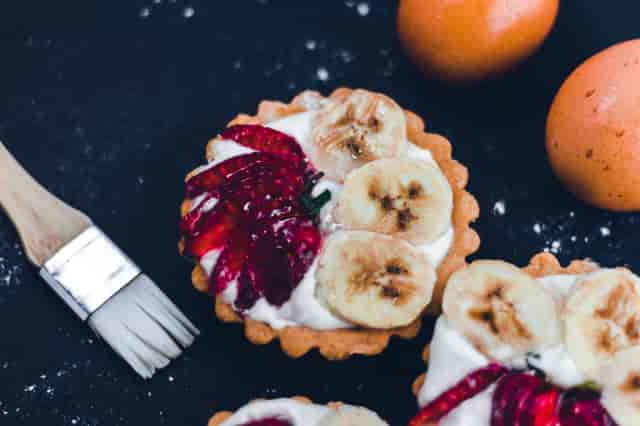 About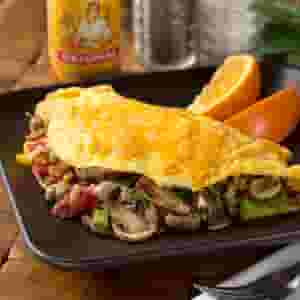 Get Ready for Friendly, Fabulous Food.
We'd like to welcome you to the Fireside Café, Loveland's top spot for amazing café cuisine and customer-oriented catering services. Located in beautiful Loveland, Colorado at the base of the Rocky Mountains, we are dedicated to serving you great food at great prices while making you feel completely cozy, comfortable and at home. Our culinary trained chefs are always looking to dazzle you with their creations and our whole team is looking forward to building a relationship with you as we do with all of our patrons.

You'll love our attention to detail and our focus on you, your needs and your food. Stop by for breakfast and try our amazing made-to-order omelets, breakfast sandwiches and breakfast burritos. Or come in for lunch and check out our daily soup and pizza creations, our gourmet salad bar and sandwiches and, of course, our famously delicious Panini.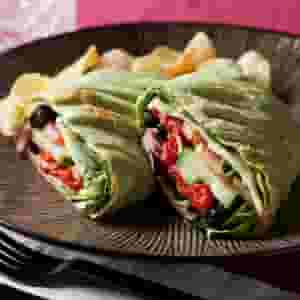 Top Notch Catering Services
If you're looking for catering services for your next special event or meeting, look no further! We'll cater anytime and will build a relationship with you throughout the process so we know that we're providing food that exactly fits your desires. We take the time to get to know our catering customers and we find that this not only helps the whole planning process run more smoothly, it results in a better experience for everybody involved, including our chefs and staff!

What do George Bush, Sr., Bill Clinton, Ronald Reagan, Ron Howard, Cyndi Lauper, Alan Jackson, John Elway, Shannon Sharp and Laurence S. Rockefeller have in common? All have tasted our head chef's amazing culinary creations and you can get on that list as well just by stopping by our home-style café.
Award Winning Food and Service
We've also wowed our Loveland neighbors, winning many Reporter Herald Readers' Choice awards over the years, including:

•Best Catering in Loveland (1st place in 2019, 2015, 2014, 2013, 2nd place in 2012 and 2011)
•Best Lunch in Loveland (1st place in 2014, 2013 and 2009, 2nd place in 2015, 2012, 2011, and 2010)
•Best Salad in Loveland (1st place in 2015, 2014, 2013 2nd place 2019)
•Best Customer Service in Loveland (1st place in 2015, 2014, 2013)
•Best Vegetarian Food in Loveland (2nd place in 2019 and 2015)

Best of all, everyone who works at the Fireside Café—from our expert chefs to our friendly servers—
loves what they do. We love good food, good company and a good atmosphere and we are proud to be able to provide you with all of those things. Stop by and see us today for a great meal or contact us online and let's start planning your catered event. You'll only ever be impressed by the food and service at Loveland's Fireside Café!