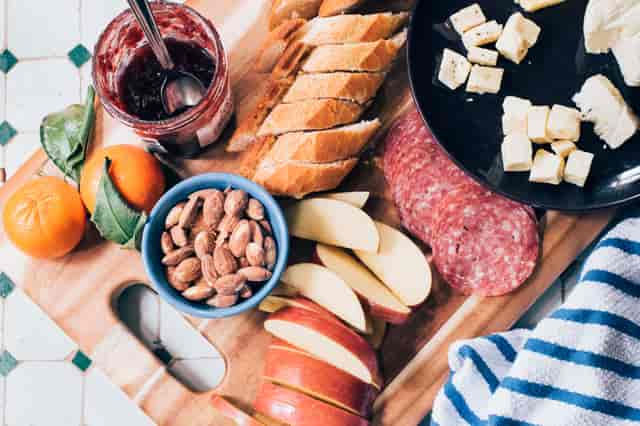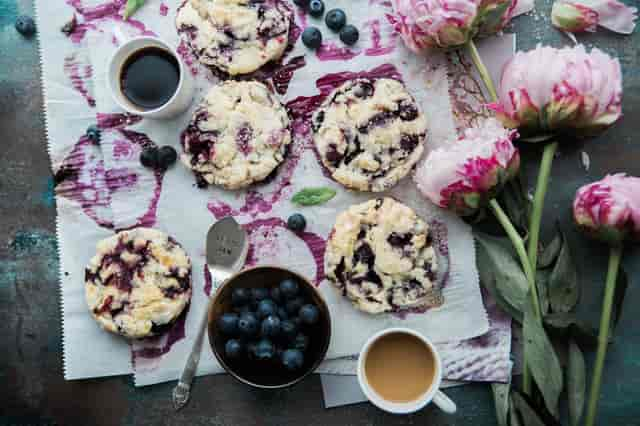 Cater Your Baby Shower With Fireside Cafe
Cater Your Baby Shower With Fireside Cafe
Are you hosting a baby shower for yourself, a loved one, or a friend? Between invitations and decorations, seating and games, you have enough on your plate without the added worry of putting food on everyone else's plates! We can deliver delicious, award-winning food no matter what time of day you're having your party. Whether you want a hearty lunch, a light deli platter, or just coffee service, Fireside Cafe in Loveland has the perfect goodies for your baby shower.
Deli & Sandwich Platters (Feeds 10+)
Allow your partygoers to choose from a variety of meats, cheeses, and breads with the Basic Deli Buffet, which includes lettuce, tomato, dill pickles, and your selection of chips, apples, pasta salad, and cookies for dessert. Have a bigger budget? Treat them to the Cut Above Deli Buffet, and let them choose from even more veggies like avocado or banana peppers. Our Cut Above Deli Buffet includes your choice of artisan sandwich breads like asiago ciabatta or herbed focaccia. See our Deli Platters page for more details as well as information on drinks, extra treats, and soup and salad options.
Coffee Service & Cravings (Feeds 12+)
Will your shower fall between meals? Consider Fireside Cafe's coffee service. We provide our regular coffee, decaf for the expecting mother of course, hot water for tea, creamers, sweeteners, stir-sticks, cups, lids, and napkins, so you don't have to worry about a thing! Is our basic Fireside Coffee Service missing a little something for you? Try our Premium Coffee Service, and we'll also bring some hot chocolate and hot apple cider. Need some sweets? Our Cravings menu (12+) has something for all your guests whether they prefer house-baked cookies, cheesecake, or tiramisu! See our Coffee Service & Cravings page for even more sweets and other snacks.
Fireside Cafe wants to be your number one choice for Loveland catering! Contact us today, and let us help make your event a success!