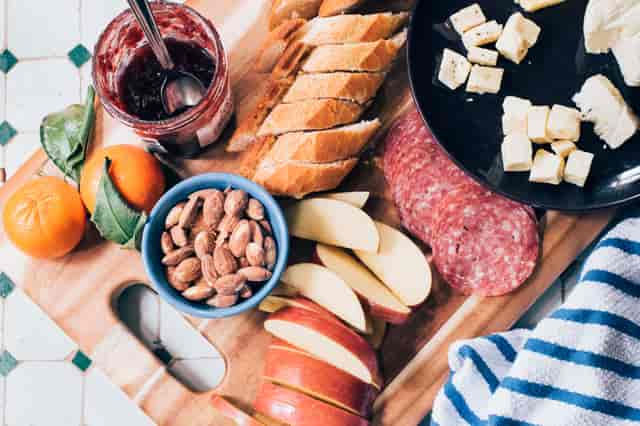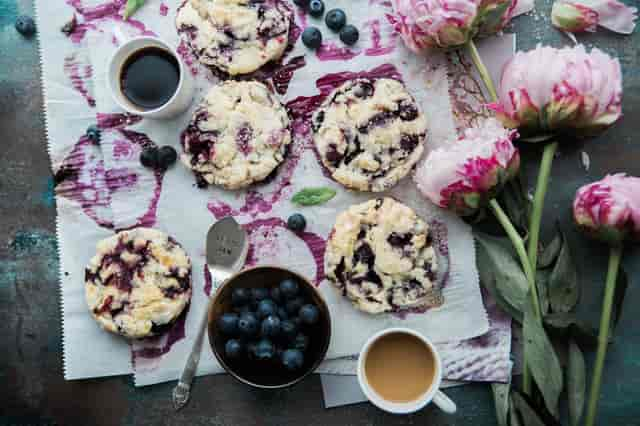 Catering For Your Birthday!
Catering For Your Birthday!
Whether you're turning 6, 26 or 60, Fireside Cafe is happy to provide you catering for your birthday party in Loveland or Fort Collins, CO. Everyone deserves a happy, hearty meal for their birthday. It's even better if you don't have to prepare it yourself! With a wide variety of cultural foods on our menu, you can plan your party theme based on your favorite foods, here's how:
South of the Border Specialties
¡Hola Amigo! Grab your sombrero and poncho for your southern fiesta. Your guests can play games like train dominoes or Mexican kick ball while enjoying a delicious taco bar, fajita bar, tortilla or chicken enchilada soup and our classic chips, salsa and guacamole bar. For dessert you can smash open a pinata full of the guest of honor's favorite treats!
It's Italian!
Ciao! If there's one thing Italians love, it's food. From pasta to dessert, you are sure to be stuffed after leaving an Italian birthday party. If you manage to find time between scarfing down mouthwatering chicken parmesan, marsala, a lasagna, or meal from our build-your-own pasta bar, you're going to love playing bocce ball or Briscola – a traditional Italian card game.
Pizza, Flatbread, & Calzones
Tagging on the Italian theme but adding a bit of our American twist is the pizza, flatbread, and calzones menu featuring succulent flavors that will fill you right up! Looking for a festive game to entertain your guests? Try Pin the Pepperoni or musical chairs to some great Italian American tunes; maybe you'll even venture deep into your brain with some Talking Tables Pizza Trivia.
Share with your family and friends on your special day and join in on Fireside's motto: The Best Food For The Best Of Friends. We'll bring the food – you bring the fun! Call us today for more information.