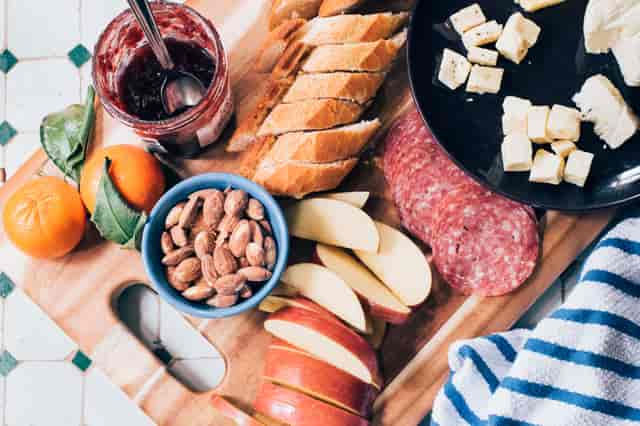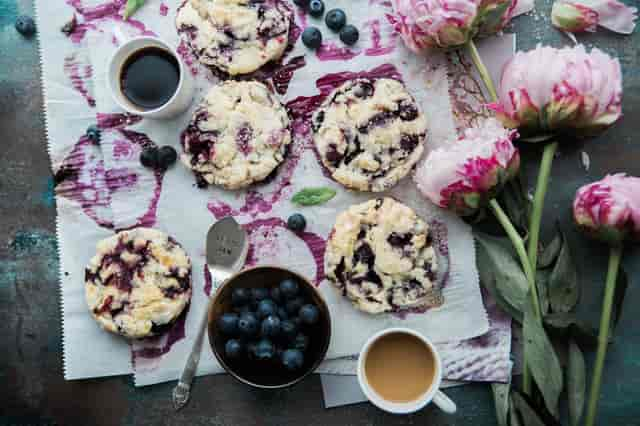 Get Out Of The Office For Your Next Lunch Meeting
Get Out Of The Office For Your Next Lunch Meeting
The summer weather in Northern Colorado is impeccable. The bright sun and blue skies are an inviting sign from Mother Nature to get outside and enjoy the summer! But wait. You work a 9:00-5:00 with practically every hour filled with meetings. Instead of suffering through yet another boring lunch meeting, take your next one outside to the local park in Fort Collins, Loveland or other NoCo towns and let Fireside Cafe provide the catering.
Fireside Cafe offers many lunch catering options suitable for a picnic meeting in the park. Whether you want a sandwich or a wrap, the bagged lunch combos come with a beverage and a fresh baked cookie to tide over your sweet tooth.
The Fireside Bagged Lunch
The lunches include a variety of typical deli-style meats (vegetarian red pepper hummus is an option too!) with delicious cheeses served with the classic lettuce and tomato to top it off. These sandwiches are placed between an assortment of two slices of fresh baked bread. To round out the food pyramid, Fireside Cafe throws in an apple and chips for the best picnic lunch. These are $10.75 per person and can be delivered to your outdoor meeting location or picked up from our restaurant in Loveland.
It's A Wrap Bagged Lunch
Take the same delicious deli meats and put them in a tortilla wrap or let your tastebuds venture to the Turkey Bacon Avocado, Club, or BBQ Beef Brisket Wrap which includes Coleslaw & Cheddar Cheese for the best southern wrap on our menu. The wrap bagged lunch also includes an apple and chips alongside the treats mentioned above for $12.75 per person. Similar to the Fireside Bagged Lunch, these can be delivered to your meeting location or picked up at the restaurant.
So treat your employees to a lunch meeting in the glorious Northern Colorado sunshine and let Fireside Catering do the rest.