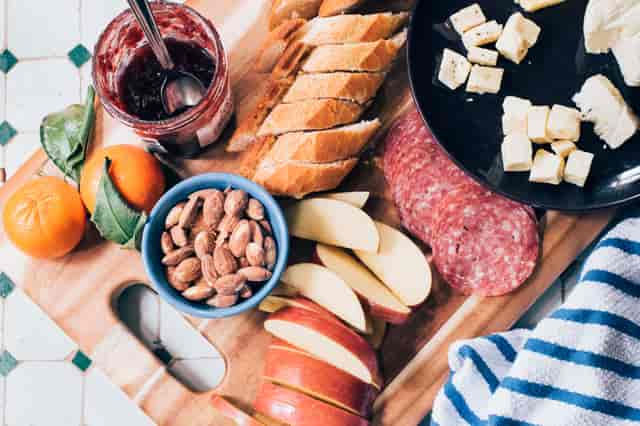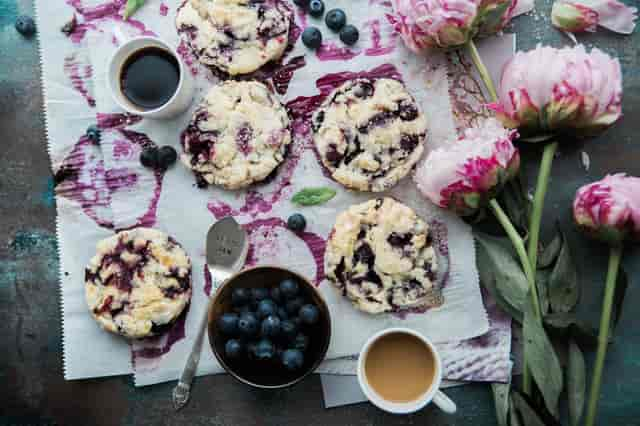 Graduation Catering Delivered to You
Graduation Catering Delivered to You
Congratulations! It's that time of year to congratulate those graduates around you. For some, that means a large party with all the family and friends to share their well wishes, celebrate accomplishments and cheers toward the future. You have plenty to think about with finishing finals and arranging whether Great Aunt Mildred will be staying in your bedroom or in your little brother's. The point is, Fireside Cafe is here for your catering services!
We will take care of everything food. If you are having your party in Loveland or Fort Collins, we will deliver our catering to you. The good news for those of you not in those two cities is we can still cater, but you can just stop in and pick up some delicious food ready to go.
Do you have a late afternoon or night graduation ceremony? How about a party before you go? We offer breakfast catering for those of you that love breakfast and brunch foods. You can choose from a basic continental option, a breakfast burrito or sandwich bar, or something simple like yogurt and fruit.
Turns out your ceremony is the first one of the day, and now you're ready for lunch and dinner. We offer both! Choose from a deli bar, baked potato bar, a variety of South of the Border Specialties, Italian Specialties, a lighter option Salad Bar with Soup, or good ol' pizza and calzones.
We are prepared to cater for as many as 500 people or as few as 10 people. No matter the size of your party, Fireside Cafe catering is waiting to give you the best food to share with your best friends.