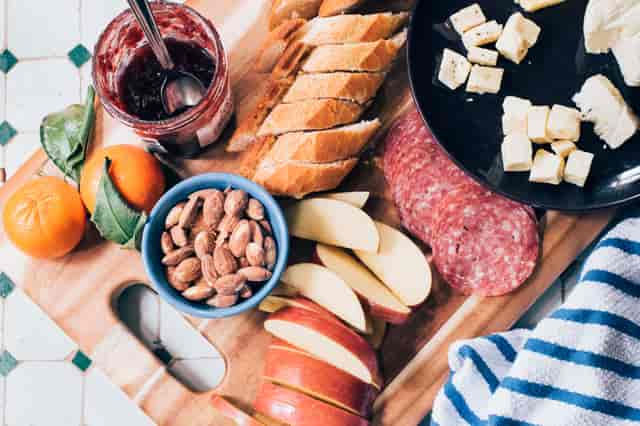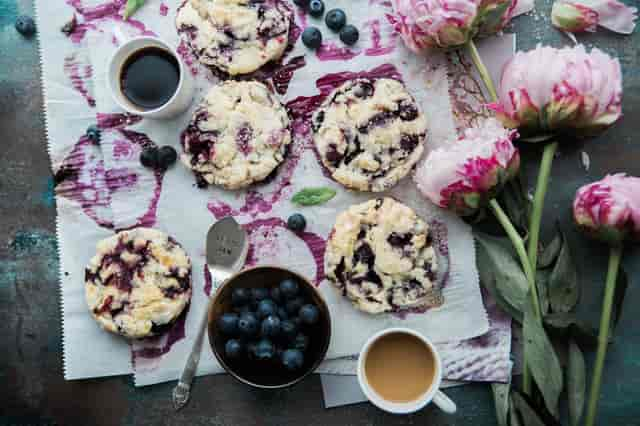 How To Plan Catering For Your Event
How To Plan Catering For Your Event
There are things to consider to make an event successful. Knowing a little bit about your guests is a start. Are they older or younger or maybe a mix? Is the event at lunch time or before or after lunch or will supper need to be served? Here is a good guide for planning:
Box lunches need 30 minutes or taken on the go.
Sit down meals need at least 1.5 hours.
Buffets can be done in about 1 hour.
Cocktail receptions require a minimum of 1 hour before dinner.
So your event will need to be planned accordingly.
Most importantly, good food can make any event a success. So be sure to taste test the food you are choosing from the caterer before you choose it. References are always good to check with and word of mouth says a lot also.
Fireside Café of Loveland has a great reputation when it comes to catering and customer satisfaction. Our Chef, Kristin has cooked for some pretty famous people such as George Bush Sr., Bill Clinton, Ronald Reagan, Alan Jackson, John Elway and a couple more. Come in and try our delicious Panini's, pizza, soups and famous salads. Friends gather here and we love making new ones! We are located at 1515 Cascade Ave, Loveland CO 80538. Please contact us for more information on our catering services and prices. We are waiting to hear from you soon….