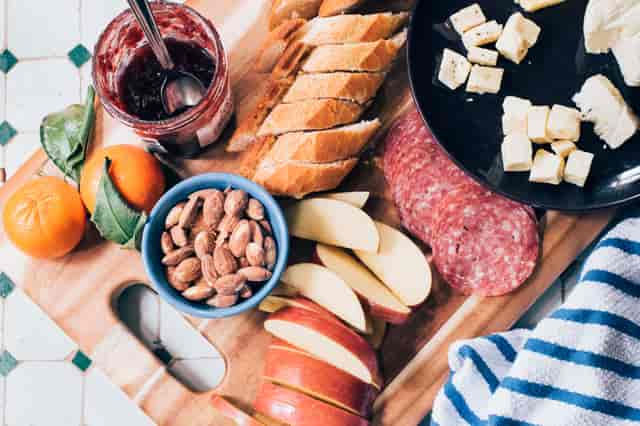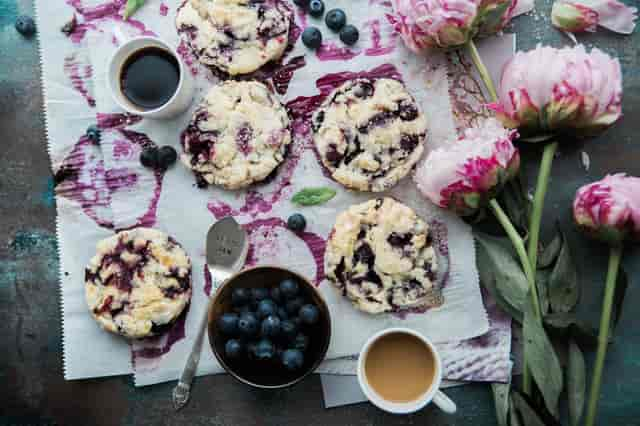 Lighten Up This Holiday Season
Lighten Up This Holiday Season
Holiday season is among us which means tons of heavy foods and sweets. We love to eat seconds and thirds of mashed potatoes, cheesecake, and cocktails, but our body isn't always our biggest fan when we are packing on the pounds. Don't be a victim of "the holiday 15." Keep your office or house party delicious and healthy so that you and your guests can indulge guilt free! Let Fireside Cafe of Loveland cater your next event with something on the lighter side like our soup and salad bar.
Salad
The Fireside salad bar is a delicious and healthy way to keep your guests or employees snacking without gaining extra pounds. Eat your fill of mixed greens, spinach, romaine lettuce, tomatoes, cucumbers, carrots, broccoli, celery sticks, radishes, mixed bell peppers, green peas, garbanzo beans, alfalfa sprouts, hard boiled eggs, turkey, ham, chicken, feta cheese, cheddar and Monterey jack cheese blend, rotini pasta, homemade croutons, sunflower seeds, and tortilla strips.Top your salad creation off with a homemade dressing of your choice and treat yourself to a cookie, a roll or both!
Soup
Warm things up with a homemade soup of your choice! Maybe, you'll even have a couple! Fireside Cafe has a list of over a hundred different soups that we would be happy to create to be served at your event! Try our roasted red pepper and gouda bisque, or keep it simple with a fall favorite like chili!
You employees or guests will thank you for choosing such a flavorful and healthy meal to help them stay on track during the holiday season! Schedule your catered soup and salad bar today with Fireside Cafe of Loveland.