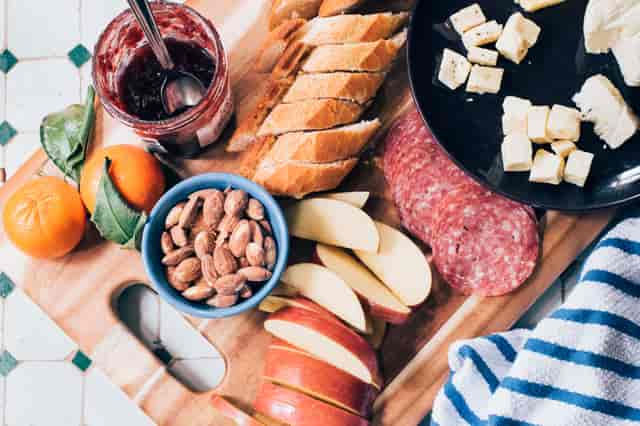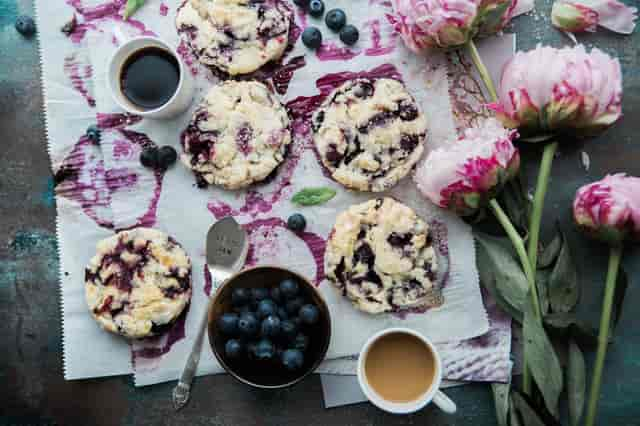 Reward Your Employees With A Catered Lunch
Reward Your Employees With A Catered Lunch
If you've been debating on whether or not to spoil your employees with a catering company in Loveland, we suggest you do so! Spoiling your employees comes with many great benefits, some of which can benefit your business. So, if you're looking to make your employees happy and love their job more and more as the days pass, our catering company is for you.
Spoiling your employees can come with some drawbacks, but by providing a great lunch for them once a month is one way to keep them motivated and feeling appreciated. A great way to reward your employees with ,more than just intentional conversation to see how they are doing, is to provide them with a delicious lunch that they don't have to pay for. Give them something that they can converse with other employees, and have the #1 Loveland catering company supply you with everything you need!
Do you think that giving your employees a reward for their hard work is exactly what they need to kickstart a new month? We invite you to visit us online now and check out the many great options available to you and your employees. We have many tasty menu options with dietary substitutions available upon request. What are you waiting for? Contact us online today and start planning a great lunch for your well-deserved employees.