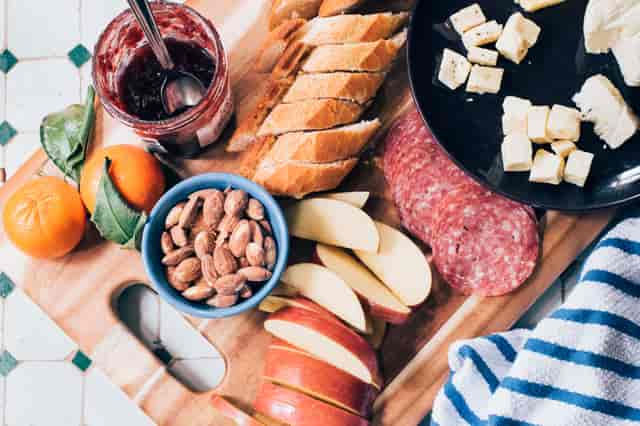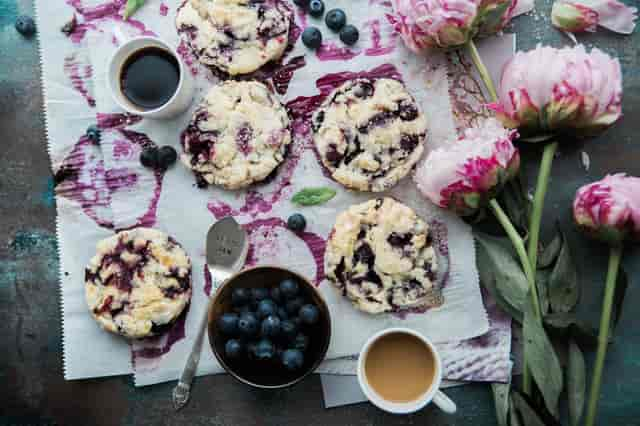 The Most Important Skill In Hosting A Business Meeting
The Most Important Skill In Hosting A Business Meeting
We'll let you in on this secret… the best skill for a business meeting is ensuring your employees or guests are well fed.
If your business does Lunch and Learn, then you'll definitely want to master the lunch before you can expect people to learn.
Catering from Fireside Cafe doesn't mean basic and bland. We value nutrition while giving you the hearty meal for which you've worked up an appetite.
Here's how it works:
You start your week planning for a meeting a few days. First, you know that you're going to be leading the presentation on your coolest new advancement. Just as your colleagues are settling in for the day, you hear how disappointed they are that there's a meeting during the lunch hour. Little do they know you're planning a catered event to ensure everyone gets the best of both worlds: a delicious meal while learning and keeping up with the company's excellent strides.
For the best lunch and learn in Loveland, you'll want to choose from our lunch catering menu. Whether you want a bagged sandwich or a wrap, each lunch includes a drink to clench your thirst and a cookie for that sweet finish. If you're interested in something a little more than the basic sandwiches, you can choose more classic entrees or pizza and salad. Don't worry – we still give cookies no matter what meal!
After you decide what you'd like to eat during your presentation, send your order into Fireside Cafe so we can ensure your food arrives before your employees are getting hangry.
We'll take care of the nitty gritty catering details so you can have ample time to fine tune your presentation to wow your employees so much they forget they're even hungry.