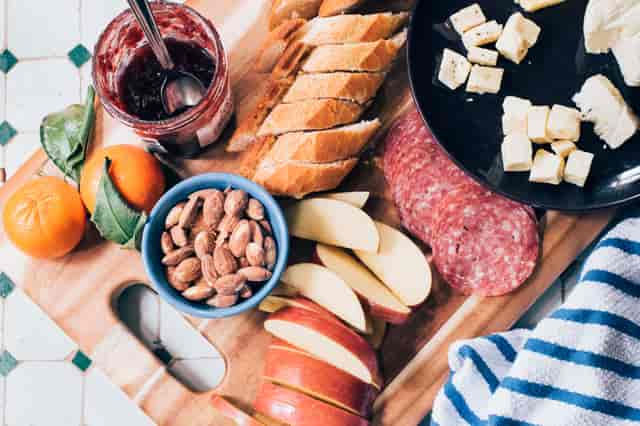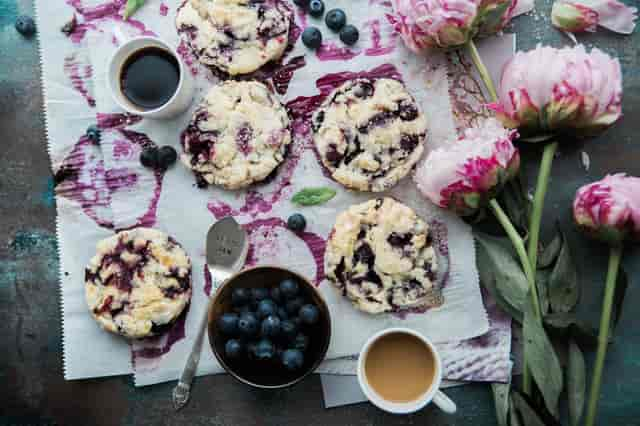 Why Catering Should Be Your First Focus
Why Catering Should Be Your First Focus
Have you ever received an invitation to a party around dinner time and wondered if you were going to be fed? Is it rude to ask the host if dinner is provided? As a host, you don't want to leave your guests pondering. Yet you're stuck in this dilemma – party time works best in the evening, but you don't want to spend all day preparing to feed all of your guests. Fireside Cafe is here to save your day, offering catering delivery in Loveland, Fort Collins and Longmont.
When you let Fireside Cafe cover all things food, it opens up the rest of your time for planning other party shenanigans! This is why catering should be your first focus when planning a party. Food is most commonly the favorite part of any event. Everyone truly loves to eat – whether they admit it or not, yet most people do not right-out admit that the food might just be the best part of the party. Fireside Cafe's catering allows you to spend your time changing the focus from the food to the event at hand. Let us be on the back burner (literally, keeping your food warm) while you and your guest of honor shine!
Are you interested in a Mexican taco bar? Maybe an Italian pasta extravaganza, pizza, or calzone is more up your alley? Come on in to the cafe to try your favorites or peruse our menu online. We offer a free catering quote, so you can decide if Fireside Cafe is the right option for feeding your party. Look forward to feeding all of your friends, it's Fireside's motto to provide The Best Food For The Best Of Friends!